Toyota Wheel Alignments near Walpole MA
Toyota Wheel Alignments near Walpole MA


Schedule Service
The suspension system of your vehicle isn't readily visible, but just because you can't see it doesn't mean it's not one of the most important parts of your vehicle's handling. Suspension systems give your model the engineering it needs to handle rocky roads and stiff curves. Struts and shock absorbers are the two main components of most Toyota suspension systems. If you feel like the ride quality of your model is off, it could be that your wheels aren't properly aligned to your suspension system components.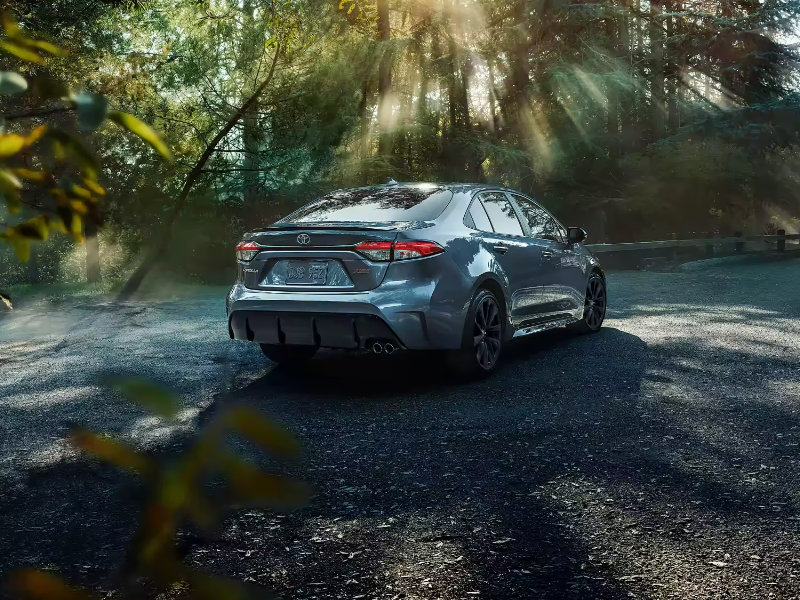 What Happens During a Wheel Alignment
The steps of wheel alignments are well-known to auto care professionals and not something the average car buyer needs to know off-hand. Still, it helps to understand the importance of this maintenance procedure. During alignments, the wheels of your vehicle are adjusted in the way they connect to your suspension system and will be rotated as well. Thanks to this simple procedure, you'll immediately notice the dividends when you drive away.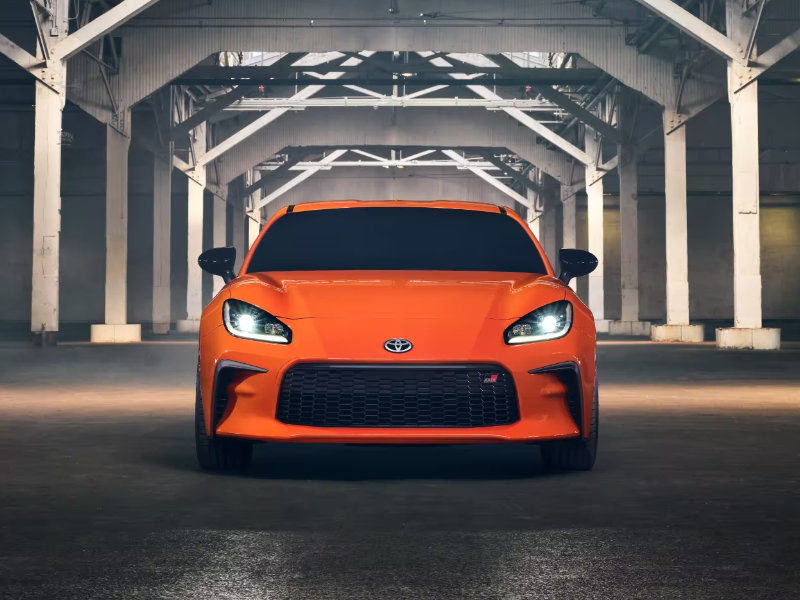 Control
The steering system of your vehicle connects to your wheels through something called the steering arm. This arm connects directly to the wheels. When your wheels are properly aligned, you'll notice that your model steers more responsively and quickly. The handling experience is more than just some of the excitement you get out of driving a Toyota vehicle. If your steering is imprecise, the integrity of your drive is compromised. Don't let this unsafe condition continue.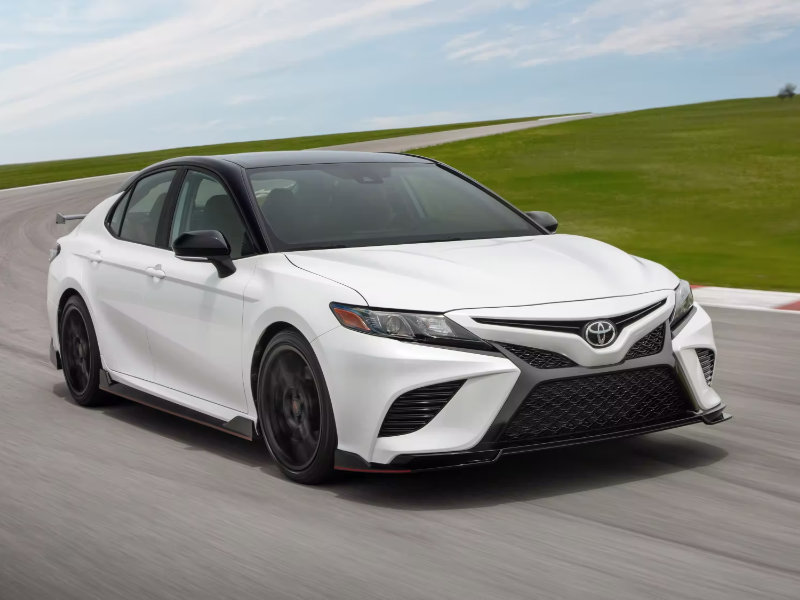 Component health
The wheels and suspension system of your vehicle connect to many other components and each other. Because of this, Toyota wheel alignments near Walpole prevent uneven or excessive wear and tear on other components as well. If you have a badly aligned suspension system and wheels, you're going to suffer from other problems on down the road. At Boch Toyota service Center serving Walpole MA, we keep your vehicle on a good wheel alignment schedule so that other components remain healthy, too.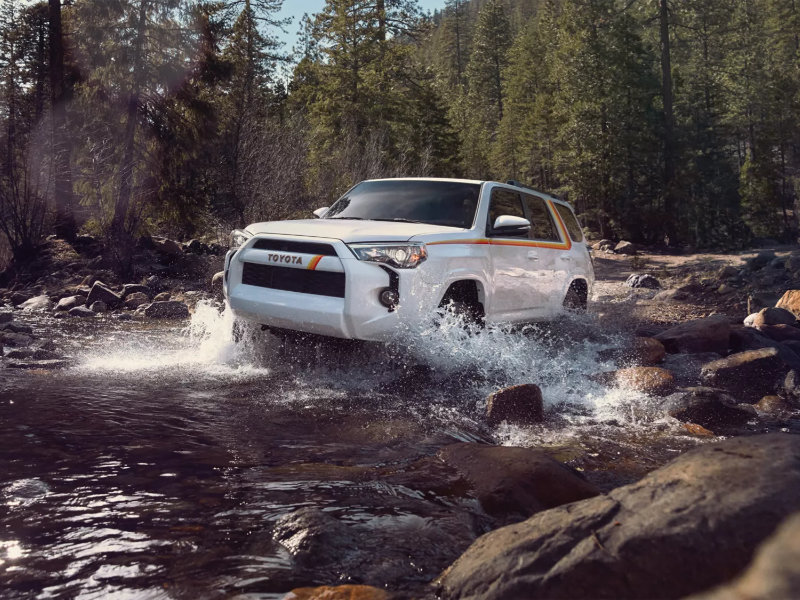 Say goodbye to shakiness
Vehicle vibrations are one of the most unnerving experiences any driver encounters during their driving career. No one wants to deal with a model that feels like it's about to fall apart during a curve or straight stretch. With Toyota wheel alignments, Boch Toyota Service Center gets your wheels properly aligned to your suspension components again so that you can get out there and drive a vehicle that's free of vibrations.
Get Toyota Wheel Alignments near Walpole
Most experts recommend wheel alignments near Walpole about once every two years. If you have an off-road or high-performance vehicle that takes a lot of bumps and bad roads, you might need this service every two years or less. There are a few people out there who never get a wheel alignment for their Toyota, and they might go years wondering why their vehicle just doesn't seem to be performing the way it once did.
If you've got an uncontrollable, shaky mess of a vehicle, Boch Toyota Service Center can do a quick scan of your current alignment to see if you might need this service. We won't steer you wrong! If your model is aligned and doesn't seem to be in need of an alignment just yet, our team serving Walpole MA will let you know you're fine for now. However, many people are shocked to discover just how badly they've needed a wheel alignment.
Wheel alignments do so much good for the performance of your vehicle and help you get more out of your time in a Toyota. It's an often overlooked maintenance service, so we love to remind our customers just how much good a professional wheel alignment does your Toyota brand vehicle. Alignments really do improve performance.
Our alignment specialists are serving Walpole MA with a great round of regular maintenance services this year. The wheel alignment isn't something that most owners need very often, but that doesn't mean you should neglect that every third year alignment. You'll also be happy to know that getting regular wheel alignments is cost-effective compared to letting damage take place around your suspension system, wheels, and steering system. Please schedule your alignment service online or call us right now if you'd like to discuss alignment or other maintenance issues.