Toyota Service and Repair near West Roxbury MA for Sale in Norwood, MA
Toyota Service and Repair near West Roxbury MA

Schedule Service
Visit our Toyota Service near West Roxbury for your repair needs. You can schedule a repair online or give us a call. We also offer walk-ins as we are able to, but it's always best to make an appointment to get your vehicle serviced. We offer a wide range of options to help you keep your vehicle repaired in top shape. When you come down and talk with us, we can deal with all of your car needs. We have professionally trained and certified mechanics that know how to work on your specific make and model of vehicle. Talk with us about all of your needs, and we will help you get your vehicle running as expected.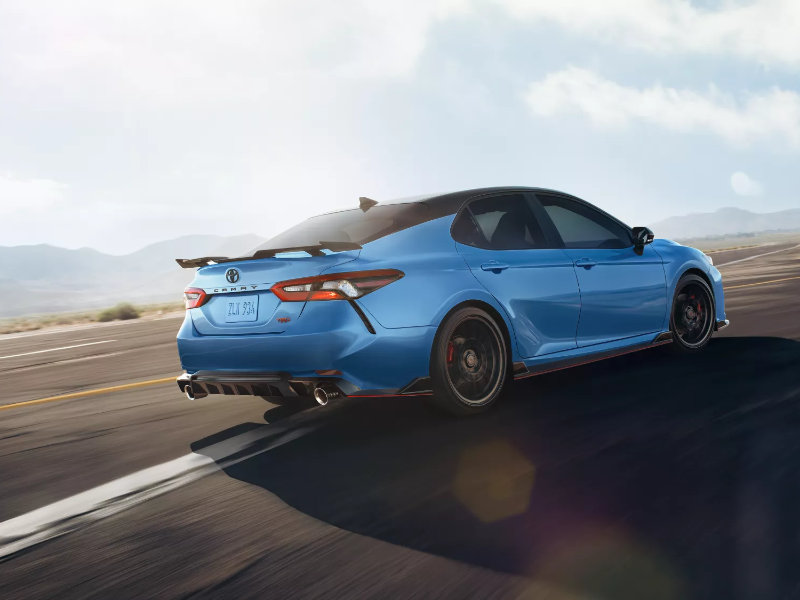 Oil and Filter Changes
Our dealership can provide you with oil and filter changes quickly and effectively. When you visit our dealership, we will also check out your other systems to make sure everything is running well. You can get your tires rotated and balanced when necessary to ensure that your vehicle continues to run in peak performance. Regular oil changes can save you time and money, and you won't need to worry about dealing with disposal and the hassle of completing an oil change yourself. When you want an oil or filter change, trust our Boch Toyota dealership. Learn more about our Toyota Service and Repair near West Roxbury service options.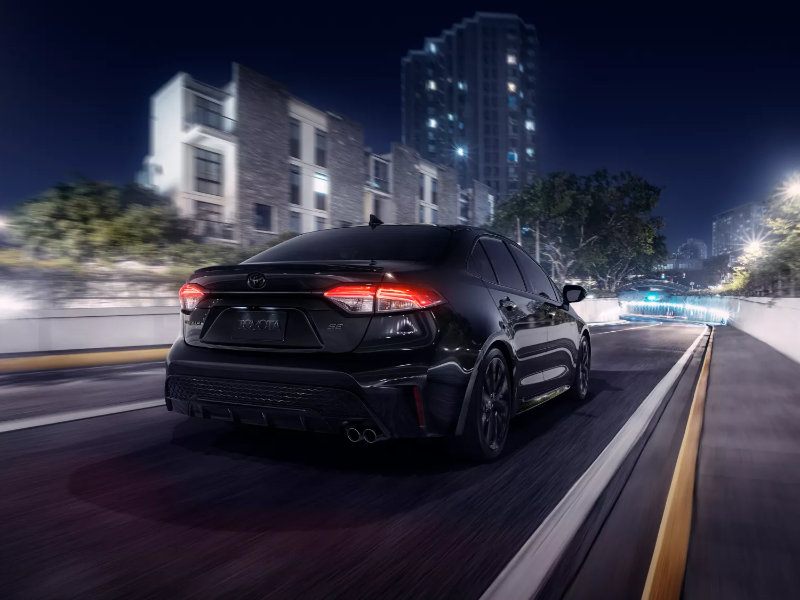 Windshield Wipers
Windshield wipers and other components connected to your wiper system need replacement on a regular basis. Even if you never use your wipers, they eventually fade and crack with time. When this happens, you won't be prepared for the next time it rains. Trust our dealership to help you with any repairs that are related to your windshield wiper system. We can help keep you ready for the elements. Explore our Toyota Service near West Roxbury. We want to be your Toyota Service and Repair near West Roxbury dealership.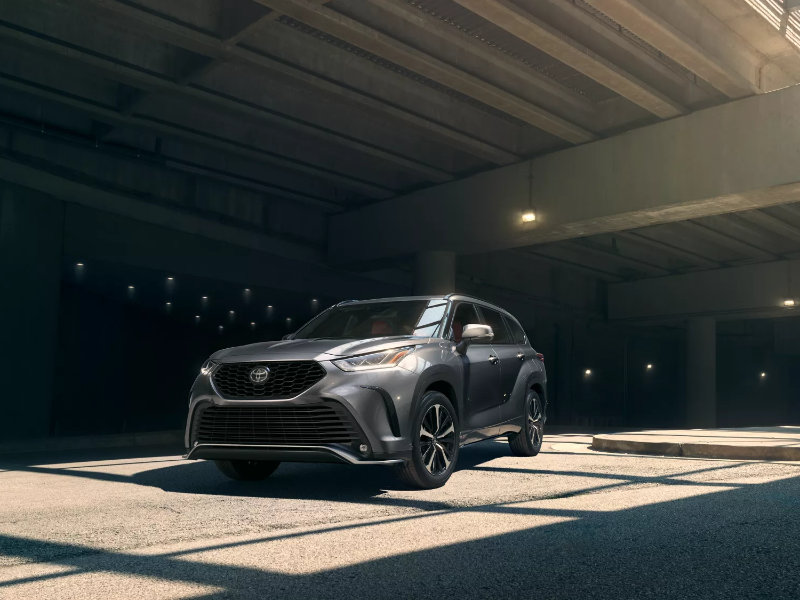 Brake Services
Our dealership can regularly check your brake pads and help you keep your vehicle running in top condition. When you come to our dealership for brake service, we can check all of the components of your braking system. It's not just the pads that need regular replacement. You also may need to replace the rotor, calipers, and check to ensure the entire braking system is intact. Talk with our professionals to make sure your entire braking system is ready for the road. Contact Toyota Service near West Roxbury.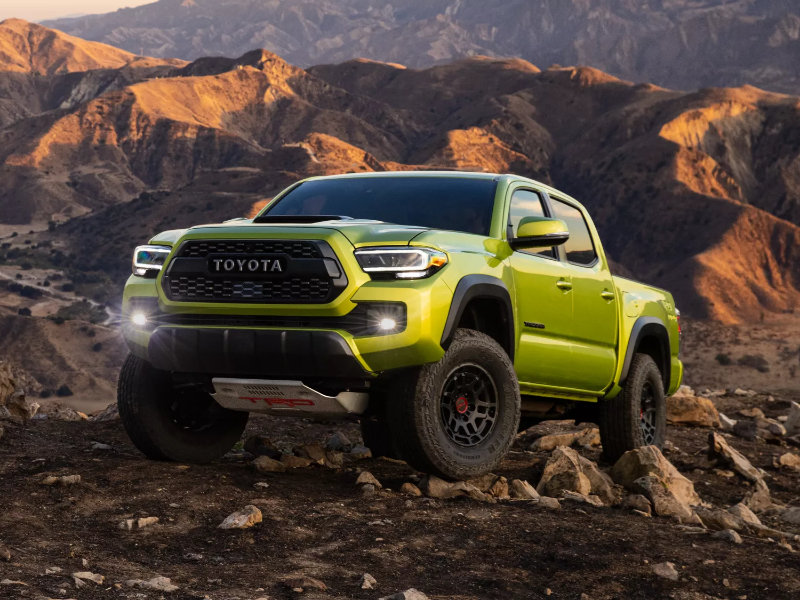 Battery Services
Your battery can go at any time, but it often fails when the weather is hot or extremely cold. You can avoid most battery issues by getting your battery regularly checked. If you need help getting your vehicle into our dealership, give us a call and we can talk with you about options. Our dealership can easily replace your battery if needed. Sometimes, we only need to provide a little maintenance to clean connections and make sure there is a good electrical connection. Secure service at our Boch Toyota dealership Toyota Service and Repair near West Roxbury.
Maintenance Schedule
Your owners manual has a maintenance schedule that you are recommended to follow. Some vehicles qualify under severe handling, and you may need to get your system checked more often. When you come into our dealership, we can help you secure the repairs that make sense for your personal situation. We can also get you on the right maintenance schedule that will fit your needs. Get in touch with us by phone or online to find out about the maintenance schedule that matches your driving habits.
Schedule your appointment for service online or give us a call. We can go over your needs, and we will help ensure that your vehicle gets the right repair for your situation. Talk with us about any issues that are occurring with your vehicle so that we can give you the service you need. We can't wait to help you secure an amazing repair.