Toyota Brake Service near Walpole MA
Toyota Brake Service near Walpole MA


Schedule Service
Boch Toyota Service Center is staffed by Toyota-trained brake professionals. They are serving Walpole MA with our unique and friendly brand of brake care. Your braking system plays a huge part in the performance of your vehicle and the control you have over turns and bad weather road conditions. When those brakes aren't performing up to par anymore, get down here to see us.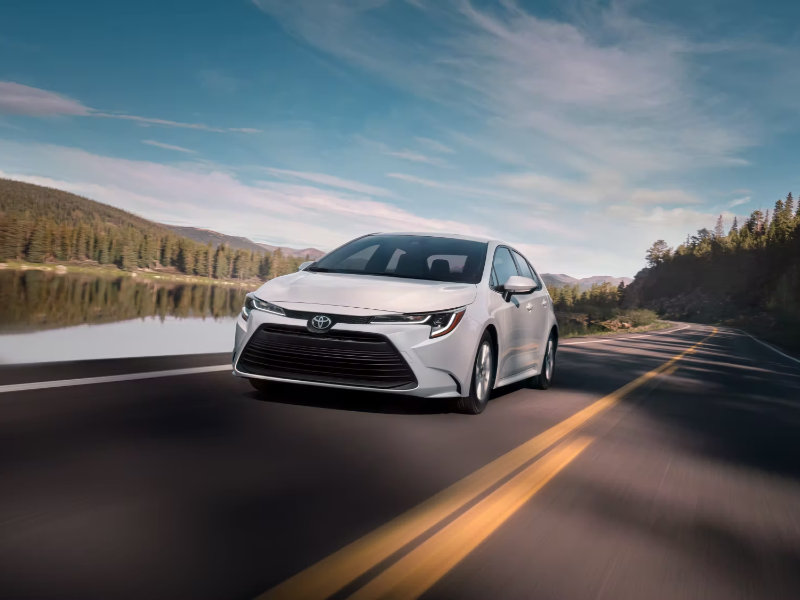 Baseline Brake Performance
When you get a new Toyota, you'll immediately know its baseline brake performance. You'll feel how it takes a turn, how it brings you to a stop at a stop sign, and how it performs in heavy braking conditions during busy city driving. This baseline performance is a sense you get from your braking system and is important to recognizing issues later on.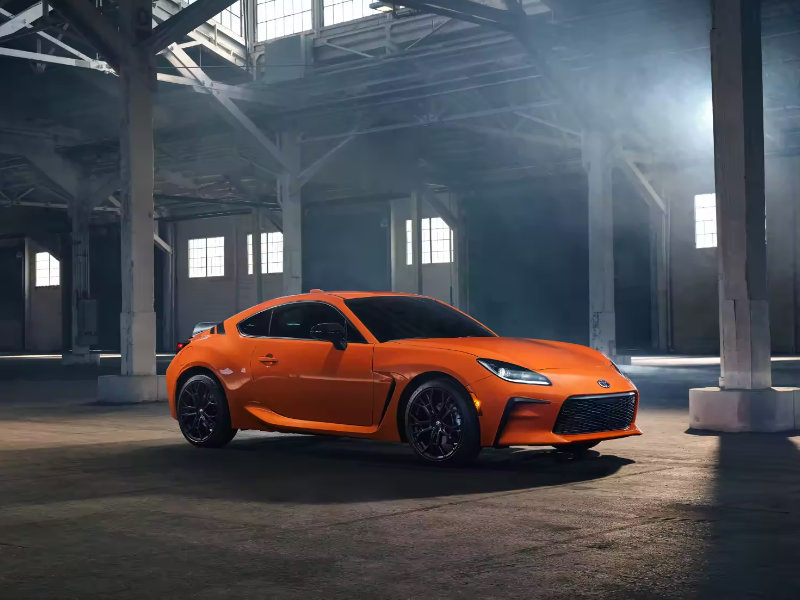 Types of Brake Systems
Front brakes are usually disc brakes on any remotely modern vehicle. Disc brakes are less common but will sometimes still be installed on the rear of many vehicles. And then there are those lesser recognized braking systems that don't always come into play while you're driving. Anti-lock brakes prevent wheel lock and dangerous conditions during rainy and snowy roads. The emergency brakes prevents your vehicle from moving when it's off and parked. There are even differences in how braking systems operate. Some operate through hydraulics and others operate using electrical power.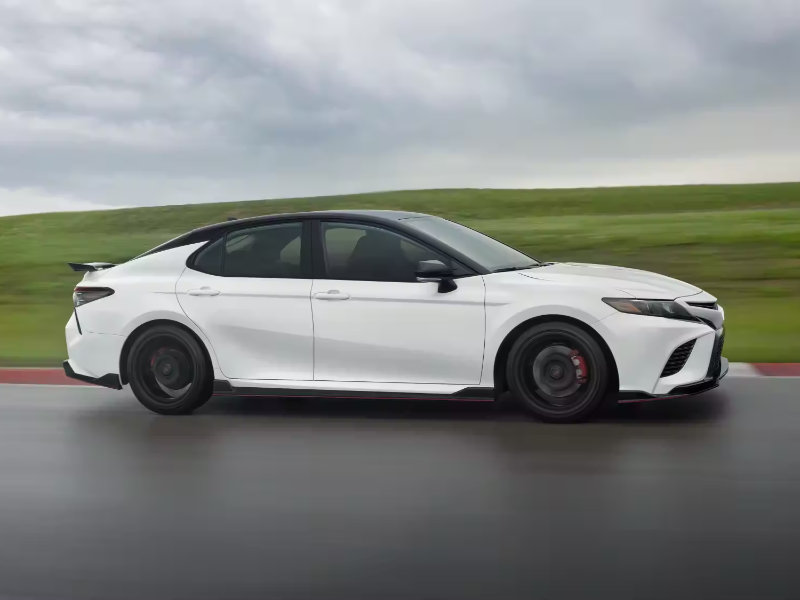 Main Components
Today's Toyota brake service usually involves replacing central components to your brake systems. For example, your brake pads are the most commonly replaced item in your braking system. They generate friction and protect your disc brakes from contacting anything but the brake pad itself. When brake pads wear down, it can be scary – and noisy – to brake. Out Toyota brake service near Walpole can also resolve issues with your calipers, rotors, shoes, brake fluids, and driver-assist braking systems.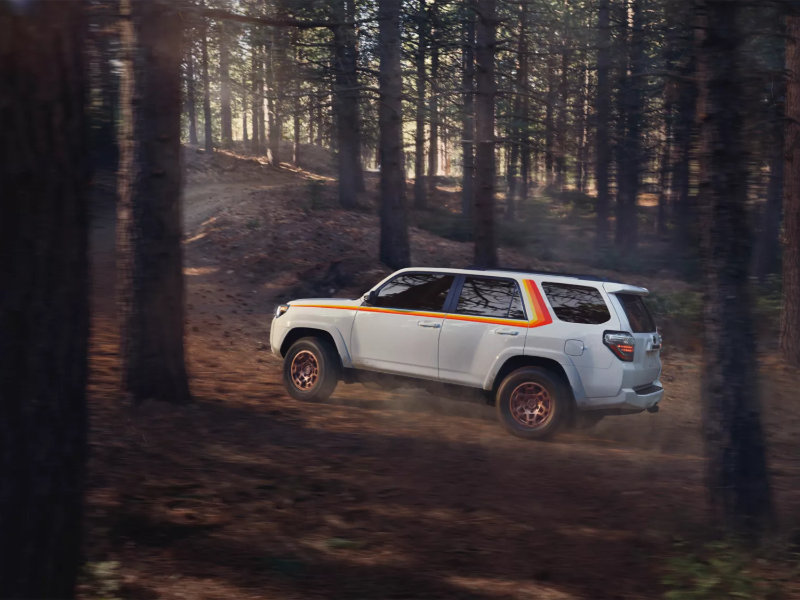 Know your Brakes
Drivers are true allies of Toyota brake service professionals. When you know your braking system well, you'll quickly detect issues before they get out of hand and start to damage other components. If your brake pads are worn out, not replacing them causes damage to the rotors, a more expensive repair. Calipers are a more advanced type of repair for our team serving Walpole MA, but it's no problem for them to replace or repair this component. If you know your braking system, you'll recognize caliper problems by the grinding noises and pulling your vehicle might make when you're going forward.
We strongly encourage our Boch Toyota Service Center customers to get regular annual brake inspections. Many people choose to get two inspections per year, or one every six months. By keeping good track of your braking system's condition, you have a better chance of quickly recognizing a problem before the damage spreads. The benefits of these regular inspections is palpable to the average driver.
We work on regular braking systems and high-performance brakes, brake driver-assist features, and so much more. Please contact us to schedule your brake inspection or repair as soon as possible. Delaying work on a braking issue might save you money for a little while, but it could cost you a car or life. To schedule, please call or write to us.