---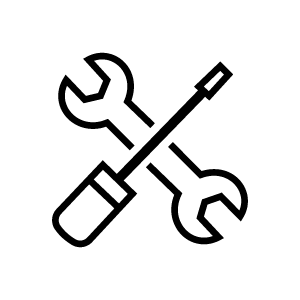 Visit Boch Toyota Norwood
To Save on Automotive Service
Toyota drivers in and around Norwood, Massachusetts, can save on high-quality maintenance and repairs with these special offers from Boch Toyota Norwood. Take a look through these coupons to find the one that matches up with your Toyota model's needs!
Service Coupons Updated Monthly at Boch Toyota Norwood
Whether you drive a capable Corolla, a versatile Venza, a tough Tundra, or any other Toyota model, your Toyota vehicle is part of a proud lineage of excellence. Keeping it in top condition with regular service is one of the most effective ways to maximize its lifespan and to get an exceptional performance time after time, and we are proud to offer service at Boch Toyota Norwood. We also understand that you want to get the best prices on vehicle service, so we offer service coupons to make maintenance more affordable. Check out the specials on this page, and you'll find savings on a whole host of services ranging from brake pad replacement to oil changes to wheel alignment — and beyond! Even if you don't see the service your vehicle needs, you'll still be able to save.

Schedule Your Toyota Service Appointment
At Boch Toyota Norwood Near Medfield and Needham, MA
Bringing your Toyota in for service is simple and easy at Boch Toyota Norwood, and this starts with our extended service hours! Our service center is open Monday through Saturday from 7:00 am to 8:00 pm, and Sunday from 8:00 am to 5:00 pm. You can make an appointment with our online scheduling tool or by calling our service department. Either way, be sure to get extra savings with these special offers.